Two programmes for engineering-focused SMEs and universities to work together, increase understanding and develop strategic long-term partnerships.
We will match 24 MA & PhD students with SMEs to conduct in-house research and 24 BA students to take up business challenge projects in the areas facilitating cluster growth.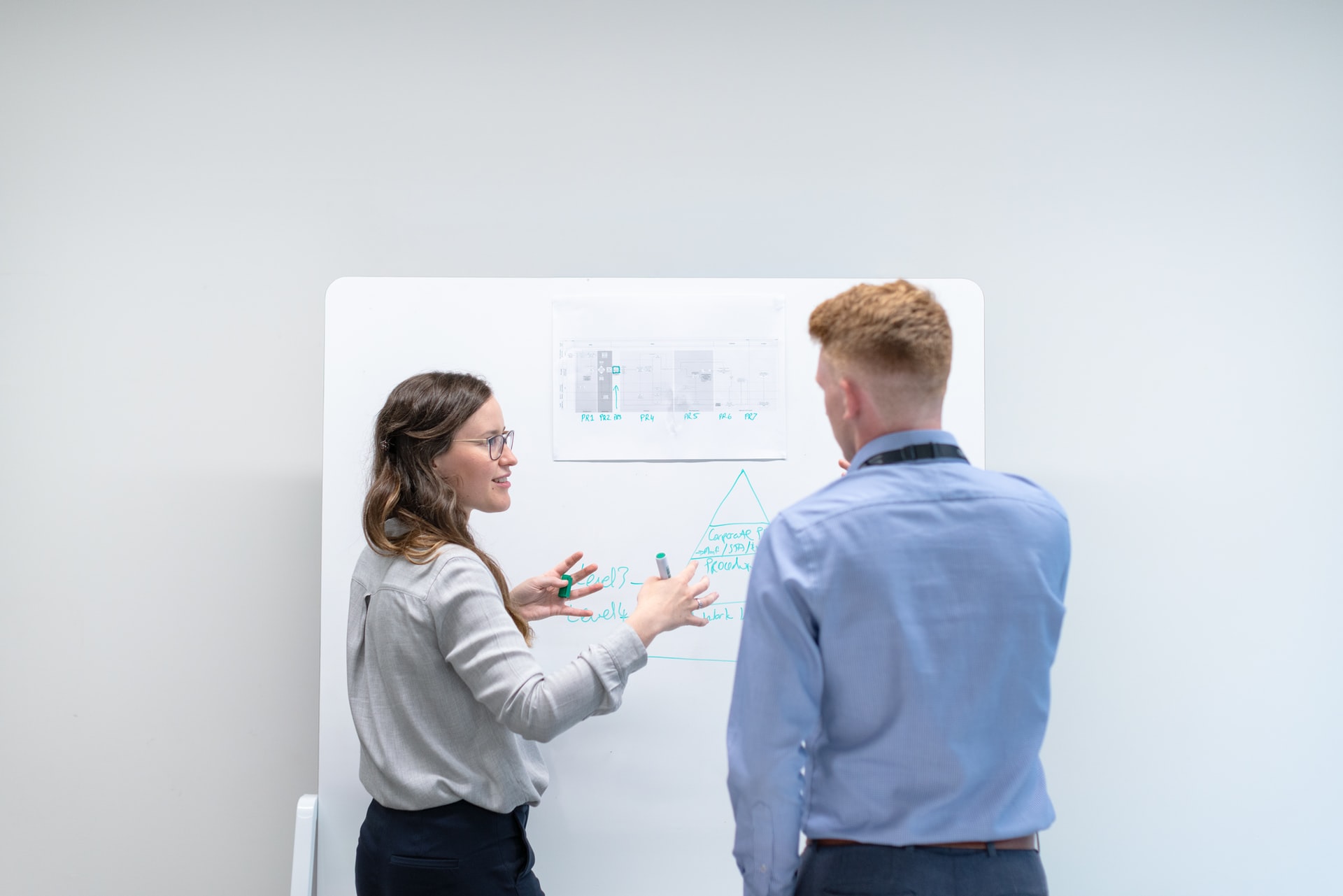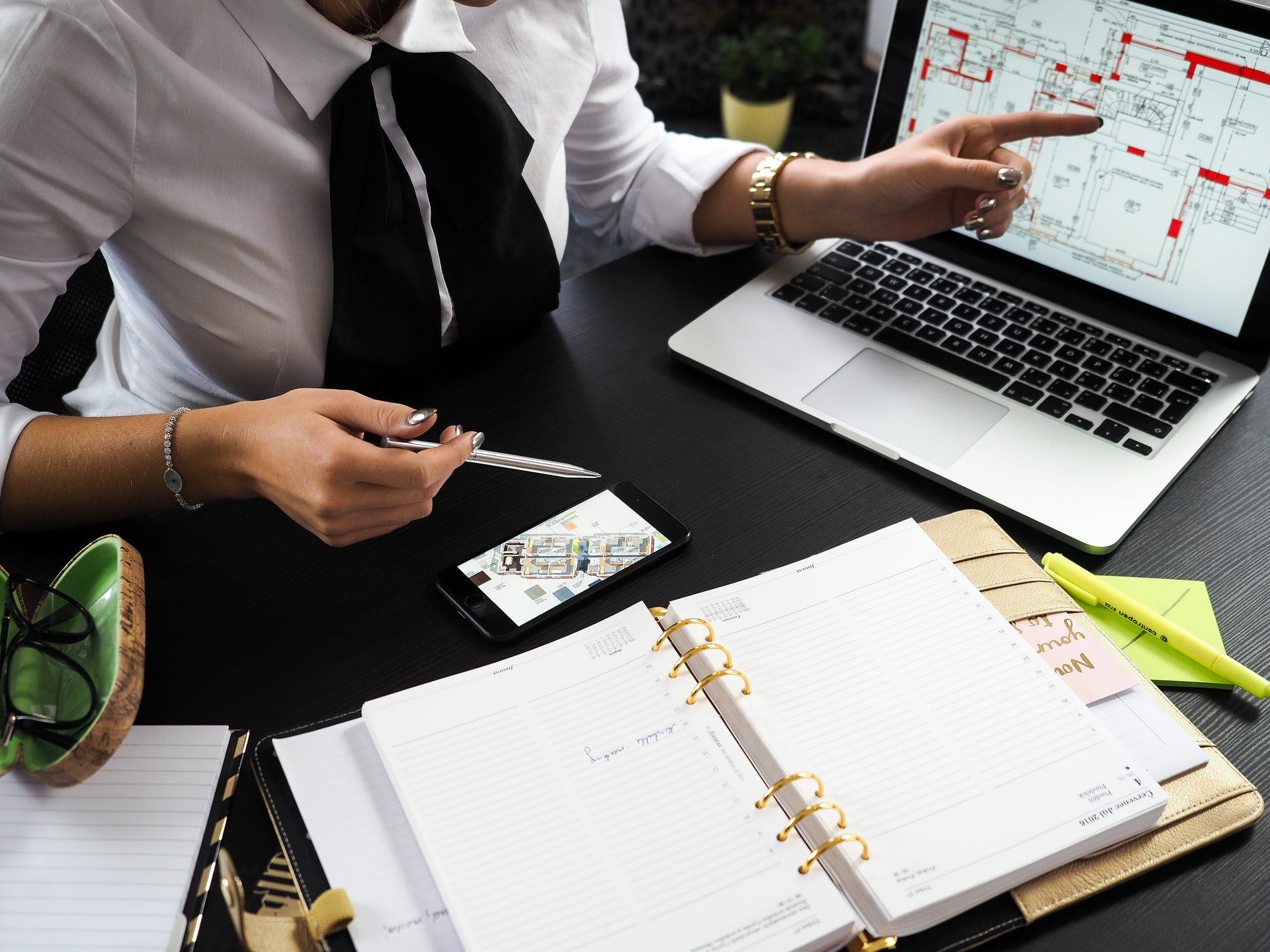 Change of Perspective Programme
Exploring more strategic partnership opportunities between SMEs and academia, 6+ academics and 6+ business professionals will exchange their workplaces for a day to experience a different environment.