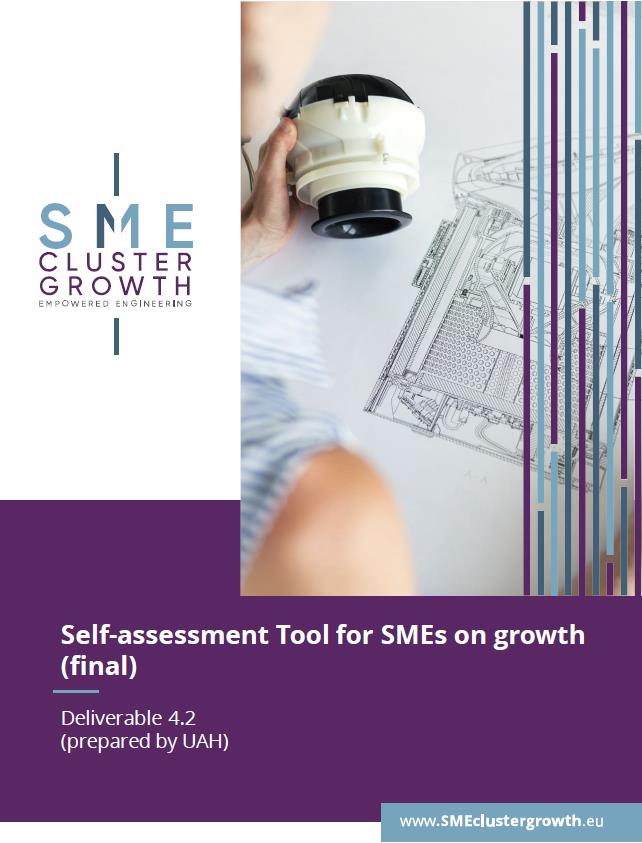 SME Cluster Growth Self Assessment Toolkit
Download our toolkit to help you assess your SME management practices, identify bottlenecks and plan actions towards growth.
Assessment categories span:

SME Cluster Growth Mobility and Training Programme
Designed as an interactive resource to help European businesses assess their management practices, identify bottlenecks and plan actions towards growth, regardless of their sector areas.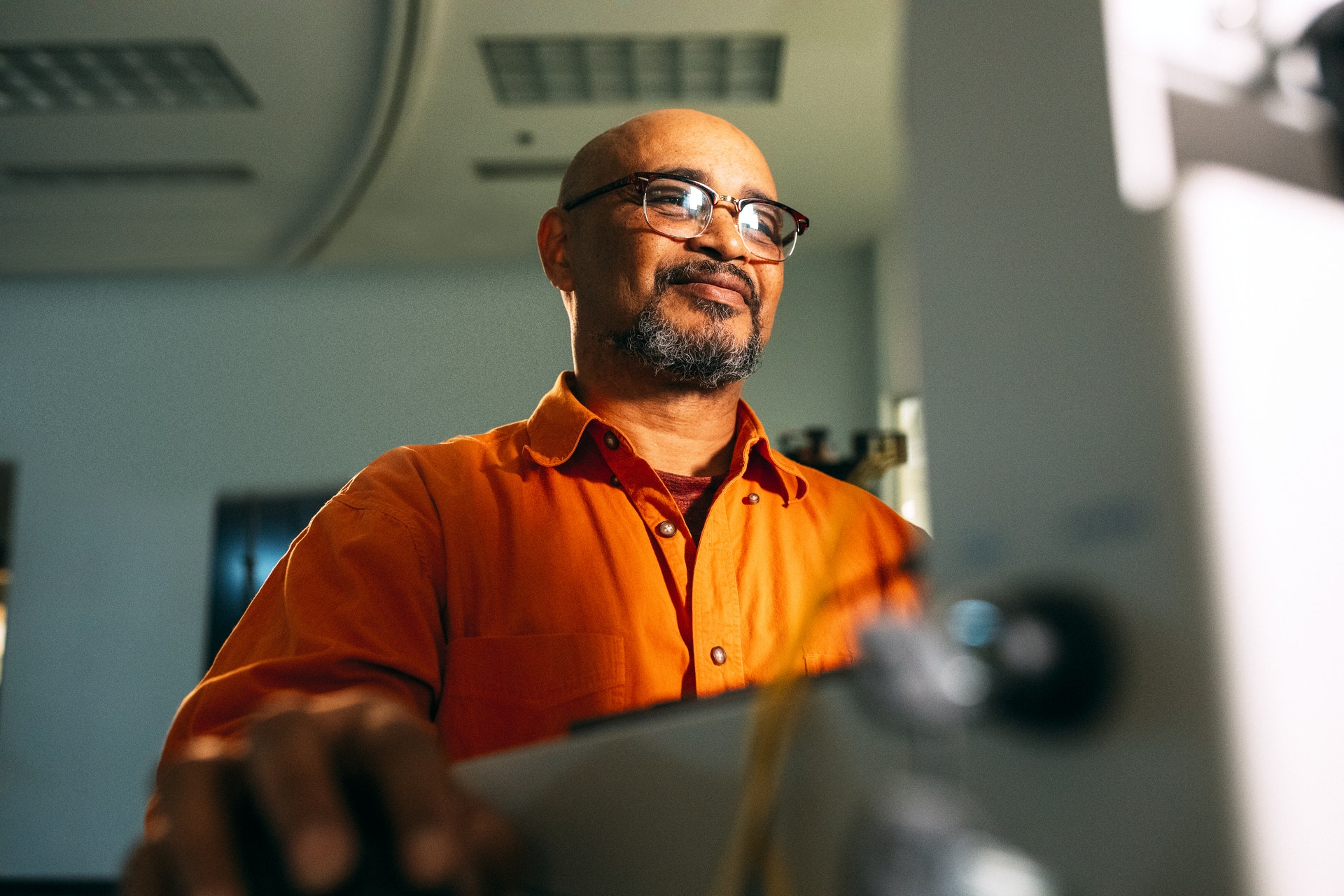 Meet some of the SME Participants
As part of the Mobility and Training Programme pilot a number of short videos have been produced to showcase participating SMEs.  These introduce founders or staff members, address challenges the SMEs are facing and how the programme has been of help to them and their business.
WeMe - Mohamed Dembele, Co-Founder
This business faces the common challenges of understanding the customer and operating in challenging market environments. The Mobility and Training Programme provides help to improve competitiveness, innovation and fundraising efforts.
Aeorum - Dr. Jesús García, Co-Founder
The challenge was to market their solution as an open solution. The programme helped improve collaboration with universities and other clusters and also learn how to finance and drive sustainable growth.
Designwise Automation - Stephen Bracken, CTO/Director
This SME finds balancing the demands of the design and sales side of their business challenging. Ss part of the programme they made a site visit to Graepels. Sitting in on a Communications meeting of a much larger business was of huge benefit. The processes and procedures they observed can be introduced to Designwise Automation.
Capacity Building Workshops
A group of 60 SMEs will benefit from capacity building workshops focusing on change management, business model innovation, entrepreneurial mindset, capital and internationalisation, peer learning and cross-border hot desk schemes.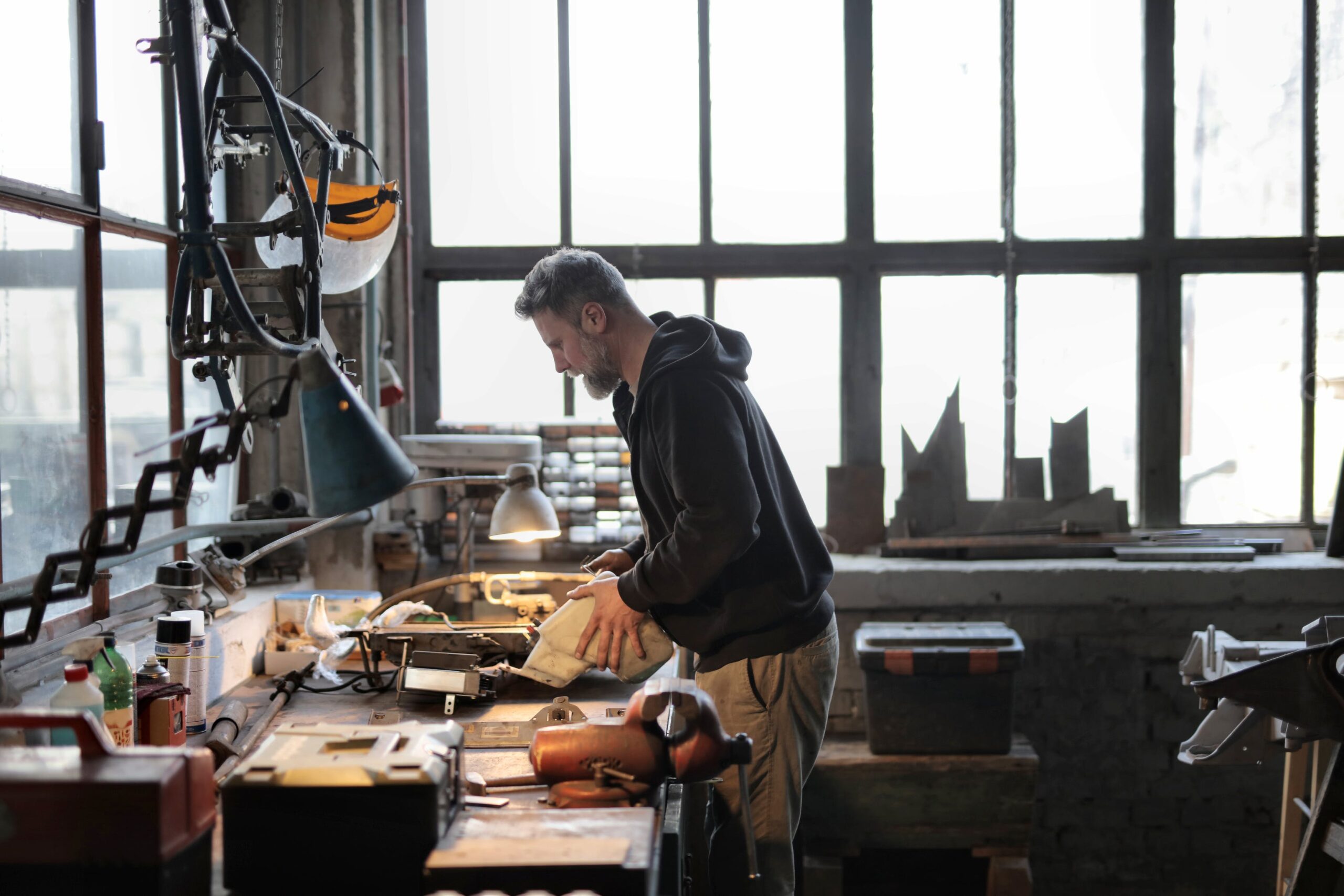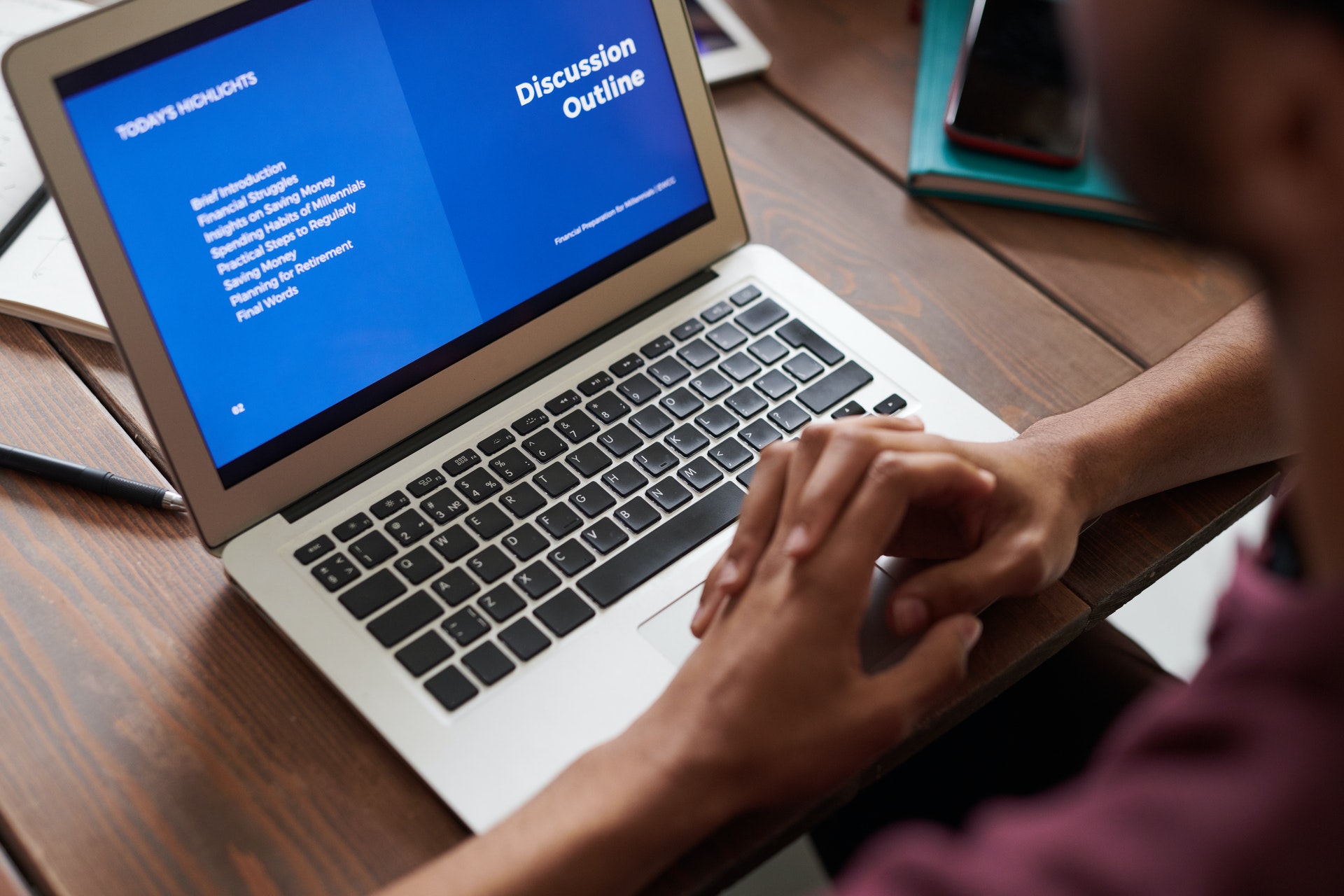 Online growth self-assessment tool
Online growth self-assessment tool for SMEs will be a crucial source for SME representatives across Europe to identify their particular challenges and refer to linked pathways for support for their growth challenges.
Mobility and Training Programme Toolkit
Mobility and Training Programme Toolkit will assist HEIs and relevant agencies to run similar programmes in their regions.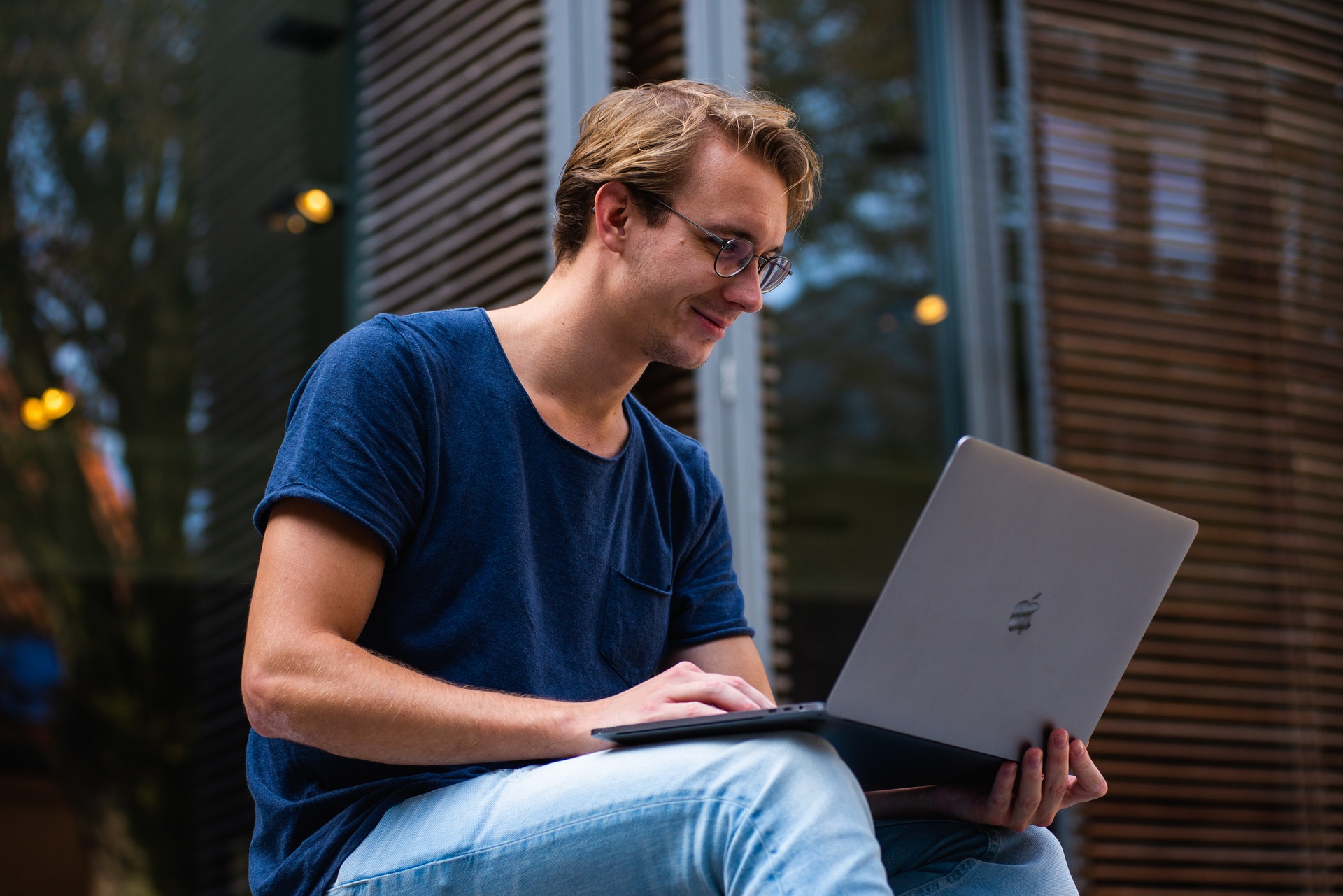 Business Model Innovation