Six Engineering Cluster Growth Councils
Six Engineering Cluster Growth Councils, based in consortium cities and surrounding regions (Malaga, Alcalá de Henares, Bologna, Cork, Istanbul, and Paris), each have a collaboration network and culture for joint innovation in their partner regions.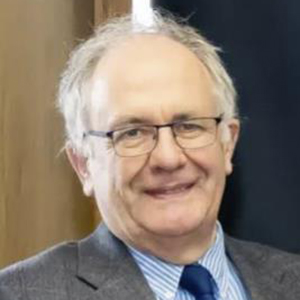 The Cluster Council explored by MTU includes a large range of organisations and support measures available for SMEs in Ireland. It was felt that there is a large number of support organisations in existence within the Southern region and further entities would be confusing.
It was felt that the SMEs involved would be best supported through membership and involvement with existing support structures (including the Regional Skills Forum, South West Lean Forum,Enterprise Ireland, Cork Chamber and STEM South West) facilitated by MTU. This Cluster is a strong network of relevant agencies and companies that can support these SMEs going forward towards better visibility, collaboration and business growth. In particular, the SMEs involved can communicate their requirements for talent and remain informed about all national and regional activities in this crucial area. ​
Head of the School of Mechanical, Electrical, and Process Engineering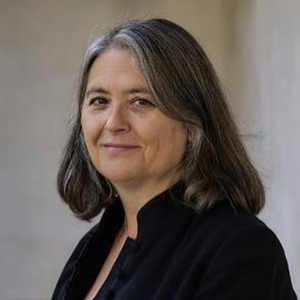 The Madrid Cluster Council brings together small and medium-sized companies focused on smart and efficient energies. The Cluster Council aims to generate activities to improve the definition and management of growth strategies at local and international levels. To this end, the Council works to foster collaboration between companies and universities, create joint business opportunities for growth and internationalisation, encourage the participation of members in collaborative innovation proposals, define objectives and training plans in common interests, and collaborate with other clusters in training aspects as well as sharing coworking spaces and creating mobility opportunities.​
University of Alcalá Vice director for Students, Entrepreneurship and Employability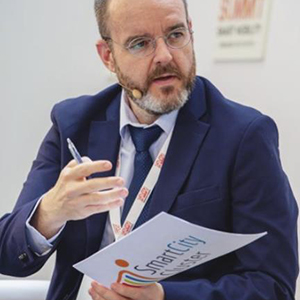 The Andalusian SME Cluster Growth Council was created around the Smart Cities topic. The Council is based on an already existing Cluster, the Smart City Cluster, that acts as the leader member. It's enriched by other regional entities such as the Chamber of Commerce of Seville, and the Technological Corporation of Andalusia (CTA), among others. The Council supports the development and growth of SMEs focused on Smart Cities, contributing to creating more sustainable and intelligent cities in the region.
General Manager at Smart City Cluster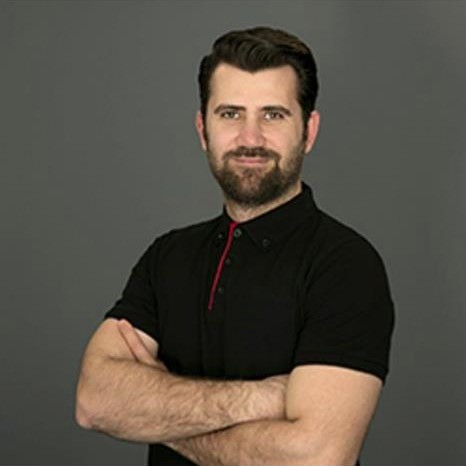 The Turkish SME Cluster Growth Council was developed with the idea of bringing together stakeholders having an impact on the growth endeavours of SMEs in the information and communication technology ecosystem. The Council includes representatives from technoparks, the ICT industry, consultants, entrepreneurs and HEIs and acts as a board, especially for the validation of the Istanbul Technical University activities for the SME CG Project.
General Manager at Boğazici Teknopark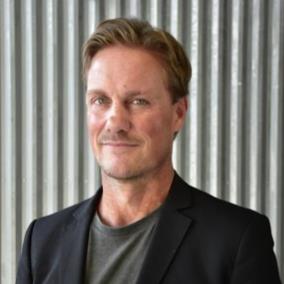 The French Cluster Council, created within the SME Cluster Growth project, has been advising and guiding start-ups and SMEs in the Essonne region on how to drive growth. One key success of the council has been the provision of visibility for start-ups and SME managers, enabling them to participate actively in initiatives and programs designed to foster growth. The council connects SMEs with industry experts and research that offers valuable insights and interventions tailored to the specific needs of SMEs. This collaborative approach ensures that the general program is adapted to the realities of French SMEs, challenging roadmaps, and fostering sustainable business models.​
Professor in Entrepreneurship ​ Institut Mines-Télécom Business School (IMT-BS)​
Professor in Entrepreneurship ​ Institut Mines-Télécom Business School (IMT-BS)​
How do the Cluster Growth Councils Work?
Facilitating Mechanisms
For
Cross-Border
Network Building
Cross-Sectoral
Network Building
Following a successful SME survey spanning 500 engineering businesses across Europe, SME Cluster Growth partners established six Cluster Growth Councils.  Each serves as a platform to develop closer relationships between Engineering SMEs and universities in order to build joint action plans and strategies and align activities with local and regional issues and innovation agendas to solve their common challenges collaboratively.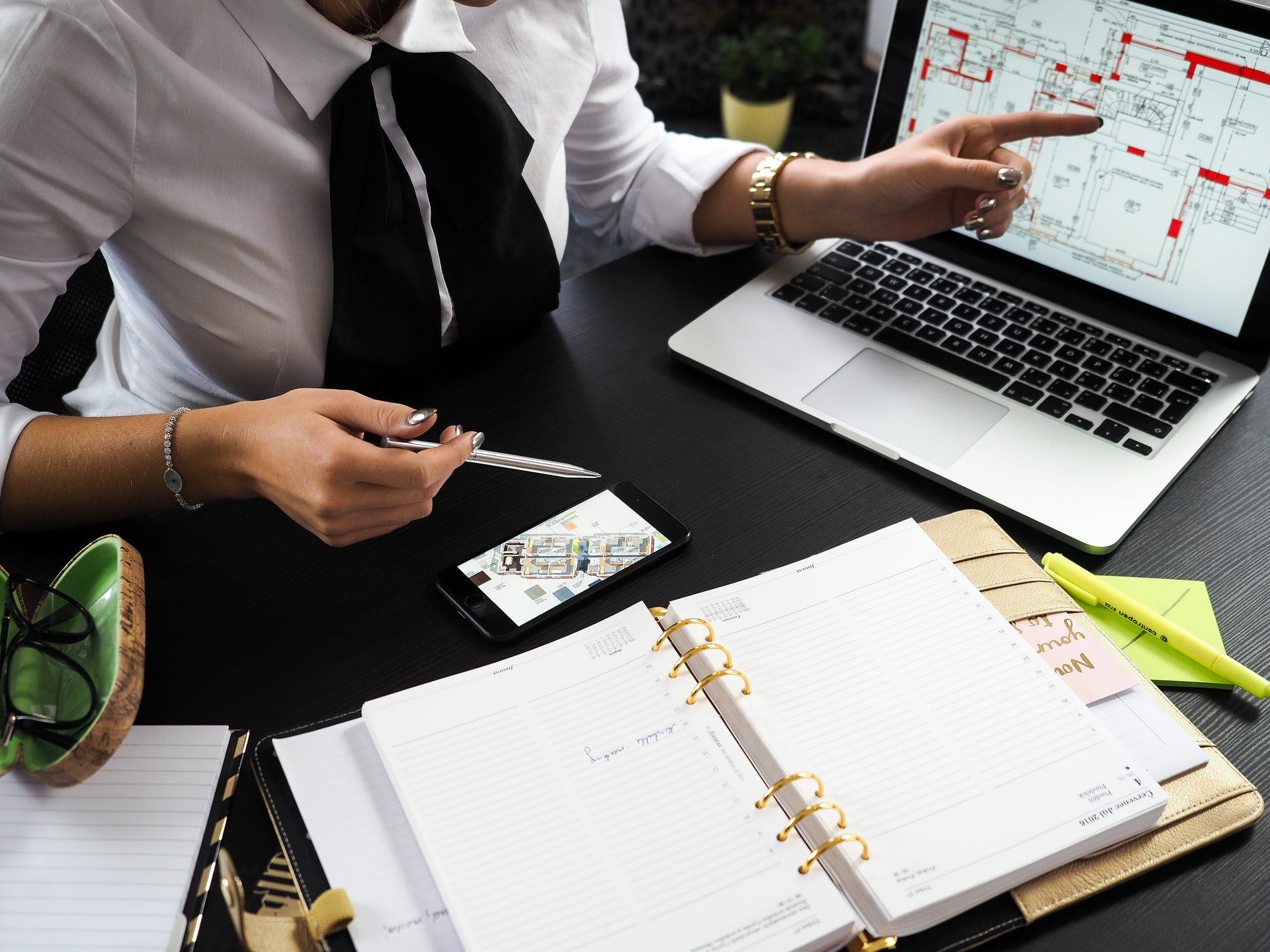 So who is involved and who benefits?
Increase interactions between Engineering SMEs and universities

 

Multiply interactions between different clusters

 

Determine the precise success factors to be adapted with the challenges specific to each cluster

 

Create a direct impact in each country

 
Let's review how this works…
Each Council agree the themes their council works to address.  This reflects the  insights derived from the development of six  Regional Growth Needs Analysis Reports & the interviews and case studies conducted.

 

Each Council develops their vision of cross-European collaboration and how they both add and benefit from strong added value on an international basis.

 
Let's put the first spotlight on our French Cluster Growth Council. Led by IMTBS, they are focusing the work of their Cluster Growth Council around two challenges
Firstly the need for engineering SMEs to strengthen their relationship with the University and learn innovative ways to work together and 

 

Secondly to develop European relationships with the five other Cluster Growth Councils.  Their Council comprises stakeholders including SME owners across different engineering segments, the French public bank of investment, the largest professional organisation of French industry and an OPCO (French organisation involved in finance, lifelong learning and applied studies for young people).