By Samantha Carty, Momentum
November 2022, saw nine SME CG project partners from across seven European countries celebrate a successful get together to review almost two years of collaboration between engineering SMEs and HEIs. The transnational partner meeting of the SME Cluster Growth Project was hosted by University of Malaga at Link by UMA-Atech, a meeting point for the university and companies.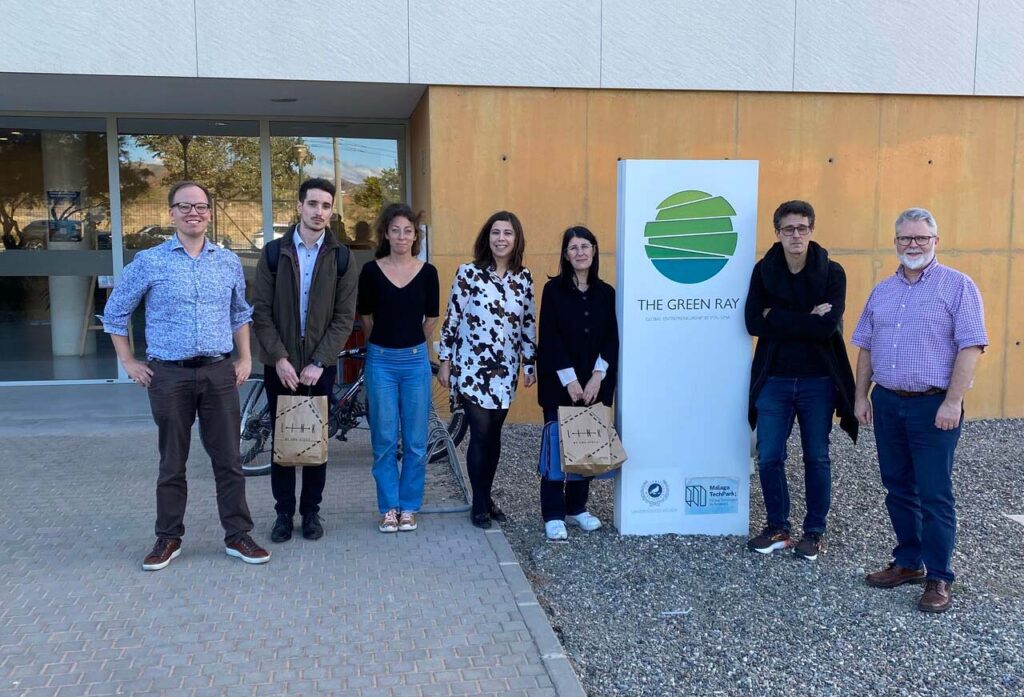 The focus of the meeting was Connecting Clusters through the project's mobility and training program. Over the next few months engineering SMEs across Europe are invited to explore ways of connecting within our cross-cluster network of six destinations either virtually or in-person. The program allows engineering SMEs to explore opportunities for growth and connect with areas of expertise with access to science parks, business organisation to use facilities, hot desks and university access points.
Online attendees from Istanbul Technical University and Alma Mater Studiorum – Università di Bologna were represented as well as in-person visitors to the sunny city from University Industry Innovation Network (UIIN), Momentum Educate + Innovate, Institut Mines-Télécom Business School, Crazy Town Oy, Munster Technological University and Universidad de Alcalá. A special thank you to Ana Muñiz Fernández from Link and Marina Nadales Luque, Researcher at Chair of Sustainable Entrepreneurship – Universidad de Málaga, and the lead partners for their very professional hosting and generous hospitality.