Transformation skills are vital for all SMEs
Handelberg says that embracing change has become a prerequisite for staying alive and running your business in the first place.
"If you're not growing and thus changing, someone else will take your place eventually. Nowadays, more transactions can happen in one yearly quarter than what previously happened in one year. Markets can suddenly evaporate from under SMEs within months instead of years. This speed of pace is too much for most."
Being at the right place at the right time is key - scan your environment and act upon opportunities
Handelberg emphasizes that SME leaders and owners need to spend time looking outside their box to see which emerging trends and technologies can provide future opportunities.
"Those who can read the trends and act upon them, are able to stay on top of their game."
These opportunities should have a global need, future-orientation and growth prospects. Handelberg highlights that one such opportunity is 5G.
"5G represents trillions of euros worth of business opportunities for everyone. Now is exactly the right moment for SMEs and HEIs to be at the right place in the trend curve for 5G. For example, you might be running a traditional engineering SME, but if you make a plan to start implementing 5G – all of a sudden you can become a forerunner in your field. Money, talent and resources come to those who have a vision and are working with emerging topics such as 5G."
5G will disrupt all elements of society
"5G and other similar technologies provide a meaningful reason for SMEs and HEIs to come together at cocreation environments. We need places where talent, businesses and universities can meet, share ideas and resources to explore new opportunities."
Besides enabling a massive increase in productivity for SMEs and industry, Handelberg also sees that 5G has potential to disrupt the way vocational and university-level learning is provided. "Instead of spending time at the university campus, learning will happen at places where it is actually needed. Campuses of tomorrow will be the workplaces, community hubs and coworking locations."
During the past few years, Handelberg has been involved in helping to build a community and innovation platform called Start North around 5G and other emerging technologies. Its purpose is to connect university talent, 5G technology providers like Nokia & Ericsson and any company interested in utilizing the technology to improve their productivity. Tools include MOOCs, mobile learning environments, summer schools and activities such as hackathons.
"5G is not about the technology, but more about understanding what it enables and creating new use cases across industry and society. And doing things in practice. I truly believe that young talent, 5G and university knowledge are the elements, from which new digital solutions for real-life needs of companies and society can emerge," summarises Handelberg.
5G Mökki makes it easy and fun to access this technology
The newest facility in the Start North community is 5G Mökki. It provides universities and businesses with a physical 5G "playground" where you can quickly learn about and apply 5G technology and begin developing new types of digital services that improve productivity and contribute to the sustainable development of our planet.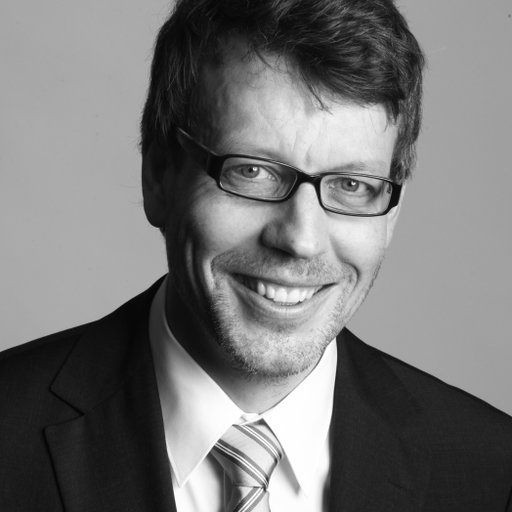 PhD Jari Handelberg is a Finland-based venture development professional with more than 30 years' experience as an entrepreneur, a researcher, a consultant and as research director. He has worked with traditional industry sectors as well as with creative businesses and start-ups.