Call for SME contributions to small and medium size enterprises (SME) growth needs survey – influence our research
The SME's Cluster Growth project aims to support small and medium size enterprises (SMEs) with their growth needs.  Our survey is a crucial exercise to achieve a deep understanding of SME experiences.  The results will be used to inform the European Commission, and SME Growth more broadly.
The survey itself will take about 10-15 minutes to complete and your responses will only be used to provide aggregate results.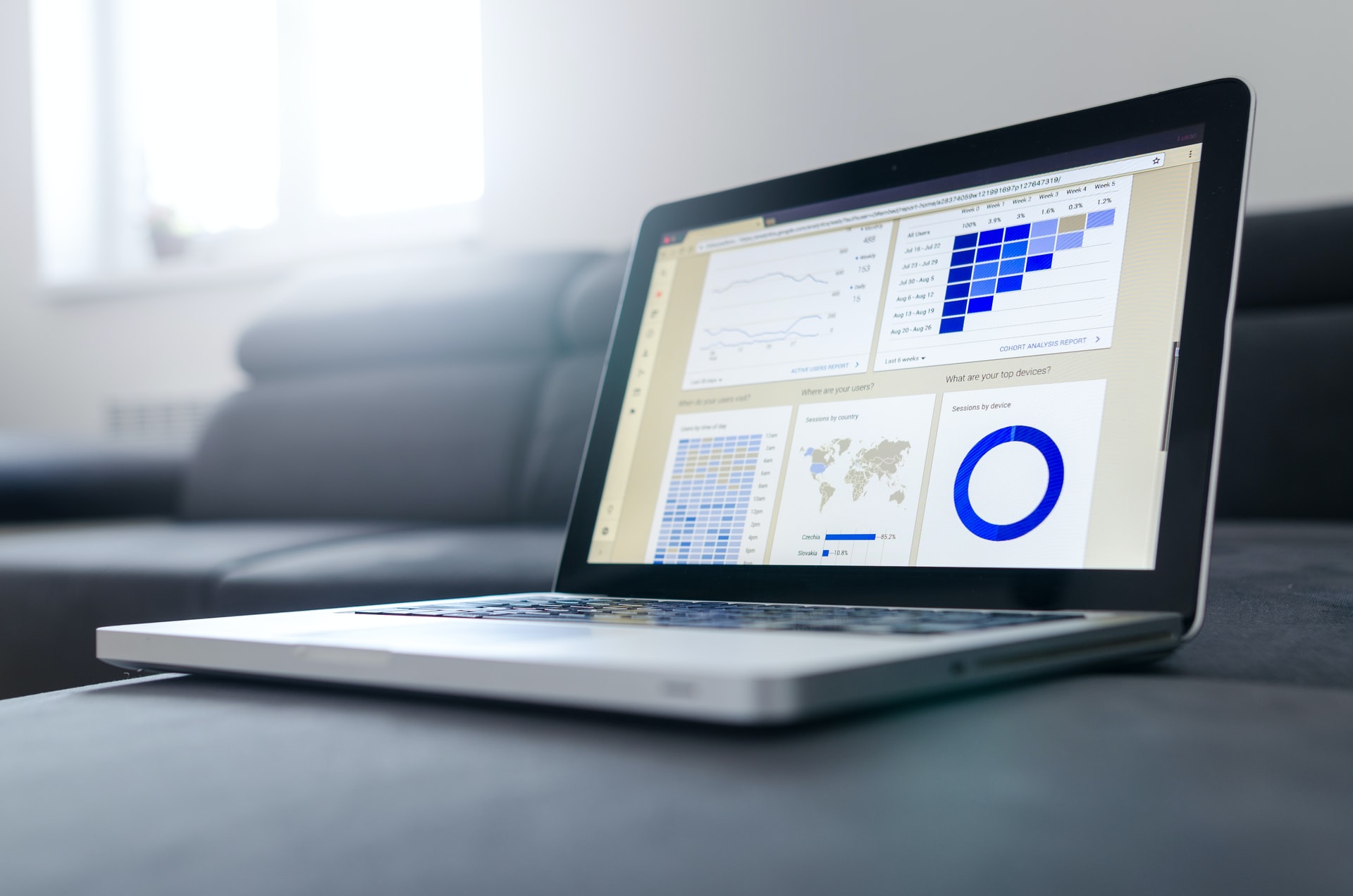 Deep dive into the needs of 60+ engineering SMEs across six regions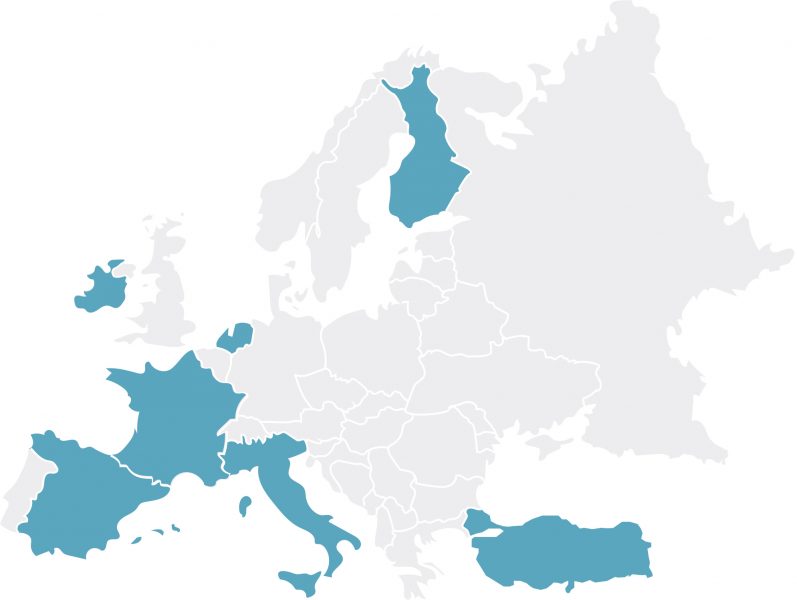 Good Practice Collection of 65+ case studies of SME engineering growth experiences that focus on growth pathways will serve as a transferrable knowledge resource for SMEs.